SPECIALITY GOODS
TECHNICAL BRUSHES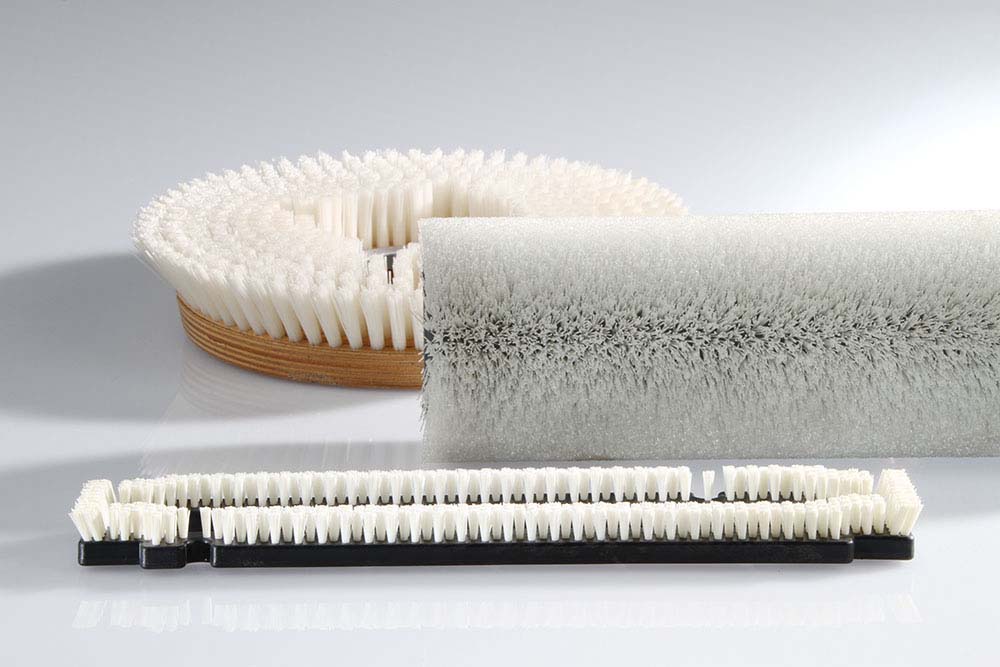 Brushes have a very wide range of application. Within the industry sector, the fields of application of brushes are virtually limitless. Whether cleaning, sealing off, guiding, pressing on or clamping, we know all the advantages of a wide variety bristles and materials.

GUN CLEANING
Whether huntsman, in the military or a competitive shooter. Guns have to be looked after. The highest demands in terms of materials and precision do not only apply to the gunsmith. The right choice of materials for the different gun-cleaning brushes is just as important.

PAINT BRUSHES / ROLLERS
For handicrafts, hobbies and professional applications. You will find not only paintbrushes but also paint rollers and other decorating accessories in Ebnat's product range.
Thanks to our colour coding system you can always find the right paintbrush, the right roller and matching accessories.